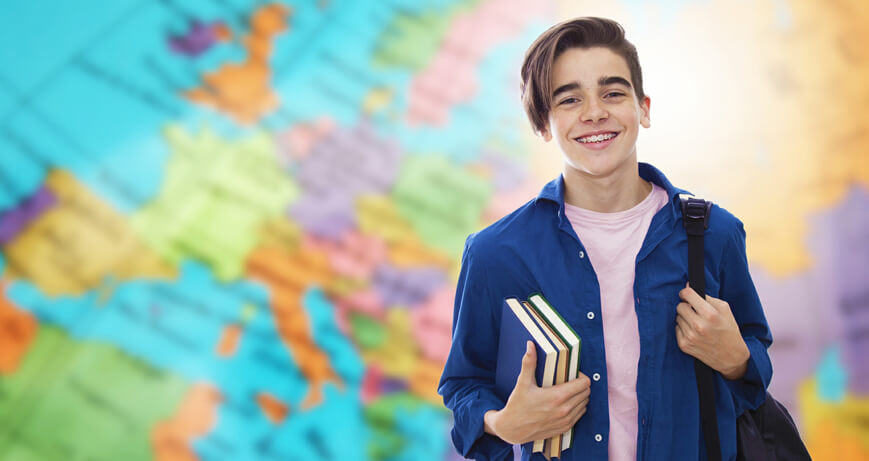 ABOUT OUR JOURNEY
"Education on is a lamp which provides light to all". Education plays a vital role in developing overall personality of person. An educated person can be a leader and he cannot be deceived because he is aware of all sphere of life. He is well mannered and courteous as he has to socialise with highly educated people.
With grace of god 'GNCC' established in August 25,1990's. It achieved success by providing commerce coaching in 42 students in its very first year and afterwards the strength of students increased year after year. Till date +25000 students get education. They settled in different fields e.g. Teaching, Charted Account, Advocate, Corporate sectors etc.
Dr Gurvinder Singh Punaini,
Author of Kalyani publishers, experienced 32 year in the field of education.
Study with New Ideas
Study is provided in GNCC by new ideas and ways like how to practical subsects easily.
With new ideas and ways, students result of all classes are 100% every year. Many students bag to position in CBSE, ICSE, PSEB and P.U.chd
Features
Quality Teaching
Complete Syllabus coverage
Aims to build Students Basics
Regular doubts Clearing Session
Separate Test Series at the end of Session
Every batch contains 12-15 students
Start with zero and go to top
We Provide
Class +1, + 2 (commerce)
B.com
B.B.A
M.COM
M.B.A
Post graduate diploma in statistics
M.A. Economics